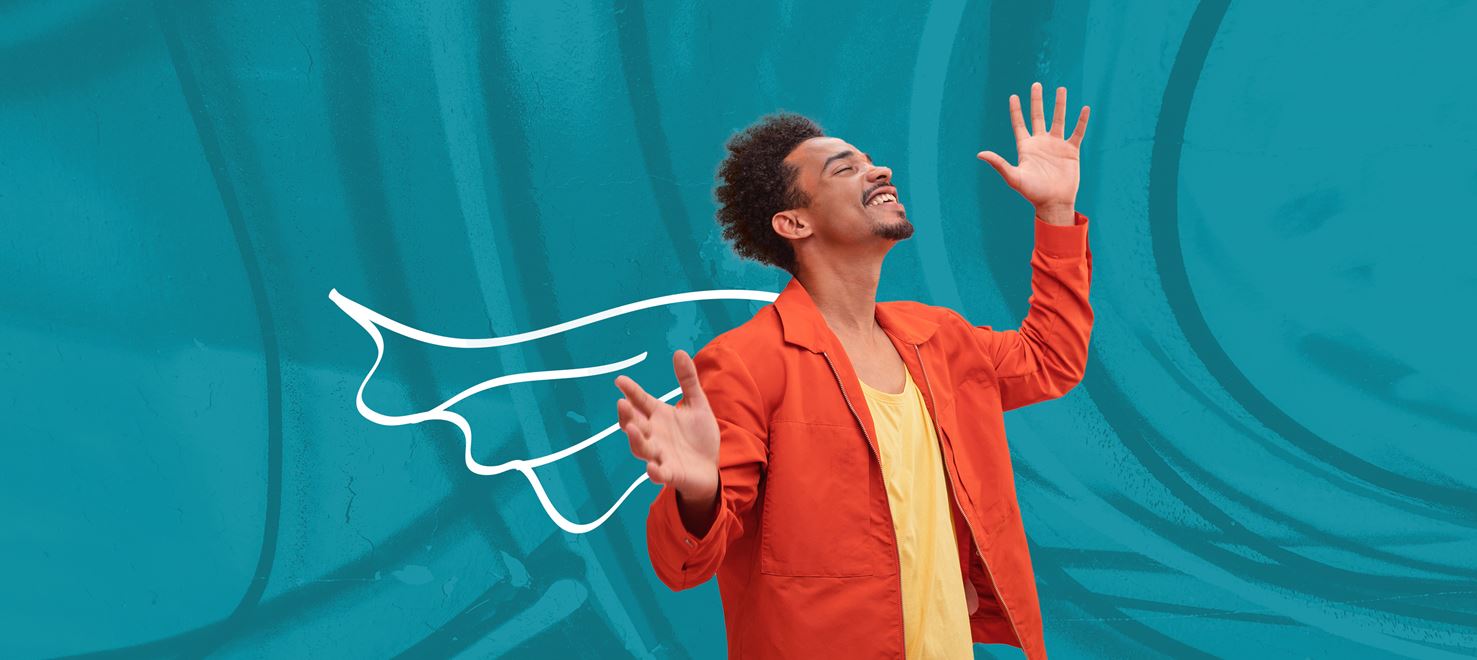 Join the movement for a kinder world on November 3!
Bank of the Flint Hills is working with Kasasa and community financial institutions across the country to make November 3rd the Best Day Ever! By partnering with influencer, entrepreneur, and philanthropist Charlie Rocket, we're going to share 100,000 acts of kindness in just one day. And we want you to be a part of it.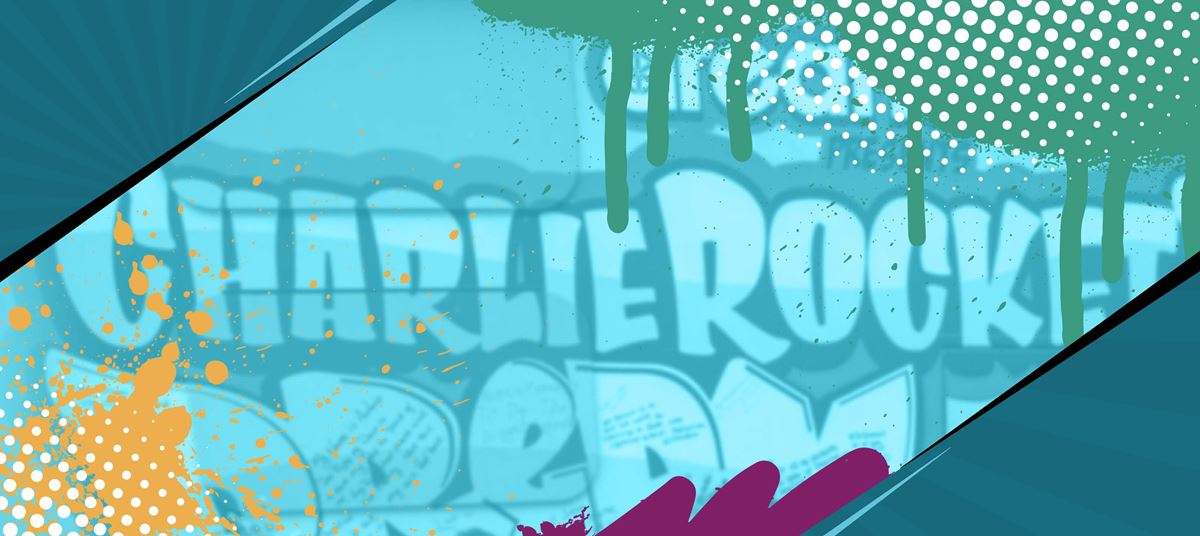 Let's promote positivity in our community.
Stop by Short Stop in Manhattan, KS to help us spread joy to our neighbors and inspire others to do the same. We're giving back to our community in the only way we know how - sharing our time, gifts, and resources with those who need them. Come see us during our Best Day Ever event and help us get to 100,00 acts of kindness!

Follow our social media channels for updates about the Best Day Ever. We hope to see you there!