Legacy Club Director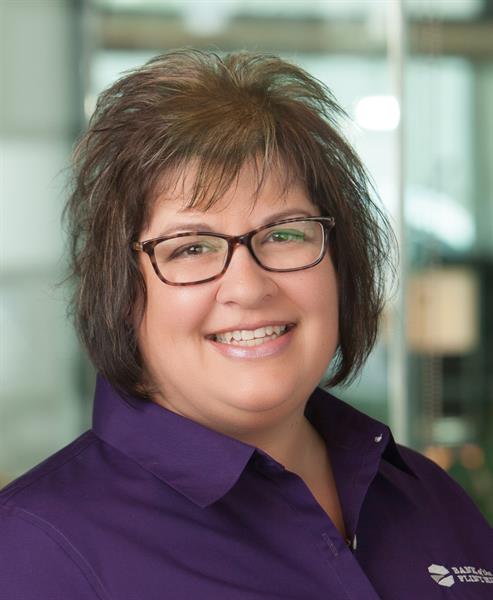 Our Legacy Club Director, Heather Haller works to bring exciting trips and opportunities to our Legacy Club Program.
Heather has traveled extensively and brings that joy and knowledge to planning trips for the bank. Having worked in the Insurance field for 11 years before joining the bank in 2014, she believes in putting customer needs first. Most of her customers become friends, and through the Legacy Club, she gets to travel with them!
If you are interested in becoming a member, please contact Heather at 785-456-2221.