Change a password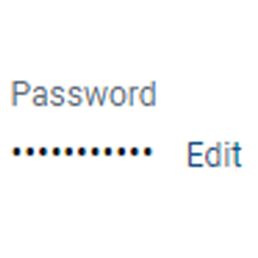 Use these simple instructions to change or update your password, once inside online banking or the app.
Select your profile icon in the top right or lower left-hand corner.
Select Settings.
Select Security.
In the password field, select Edit.
Enter the existing password, then enter a new password.
Select save.
Reset/Forgot a password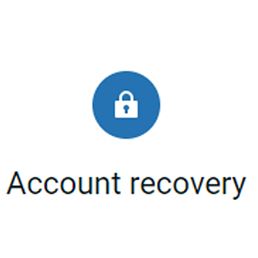 If you have forgotten your password, it's ok. You can recover it by selecting Forgot?
At the sign-in screen, select Forgot? beneath the Username and Password fields.
Complete the information in the form, including the SSN field (EIN and ITIN are also accepted and the Account number field.
Select Next.
Choose your situation and proceed.
Add a photo to your profile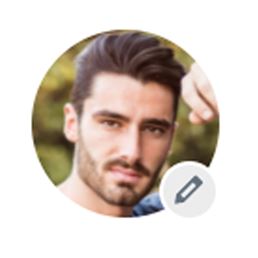 Add a photo to see yourself in the app and to personalize the experience.
Click Settings, then Profile.
Select the pencil icon next to the profile picture area.
Upload your image, and use the Crop your photo screen to adjust the crop area.
Select Save.
Change your username
It's easy to change your username, once inside online banking.
Select the profile icon on the top right or bottom left of the screen.
Select Settings, and then select Security.
In the Username field, select Edit.
Type your password in the password field, and then select Confirm password.
Type the new name in the username field, and then select Save.
Change your contact information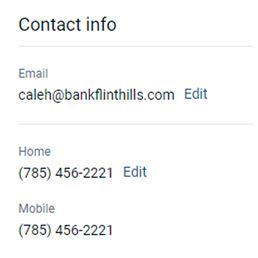 You can update and change your contact information through your online banking (or app).
It is easy to update your email address, home address, and phone number.
Select Profile pic or icon, then Settings.
There will be the word Edit next to anything you are able to edit.
To do this, the system will likely require you to enter your password.
Make your changes, confirm and you are done!
Add external account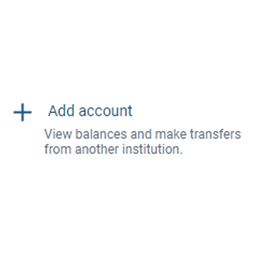 Check balances and transactions from another financial institution, quickly and in one place with online banking.
Locate your profile icon.
Select +Add Account, which is listed on the left side.
When Add Account box pops up, select Connect Institution.
Search the institution in which your external account is located.
Sign into your external account to connect them.
Complete all of the required information in the box.
Once you have completed the required information, click Submit.
For a guide, click here.