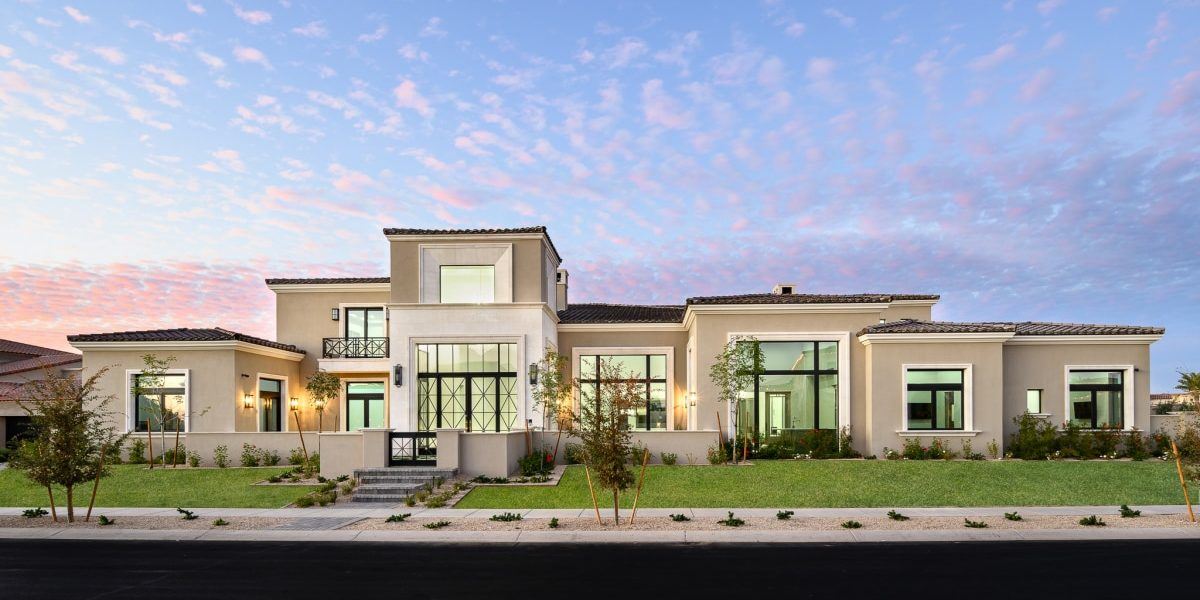 Home Loan Products
Home is where memories are made.
Apply Now
Conventional Fixed-Rate Loan
Fixed-rate loan terms are available and these loans are ideal for borrowers with qualifying credit and a minimum down payment.
VA Fixed-Rate Loan
VA Loans require no down payment, a minimum credit score requirement, and no monthly mortgage insurance premiums. In order to be eligible for this loan, the borrower must be on active duty, a retired member of the armed forces, or surviving spouse.
Adjustable-Rate Mortgage Loan
An Adjustable-Rate Mortgage (ARM) Loan has a variable interest rate that can adjust throughout the life of the loan.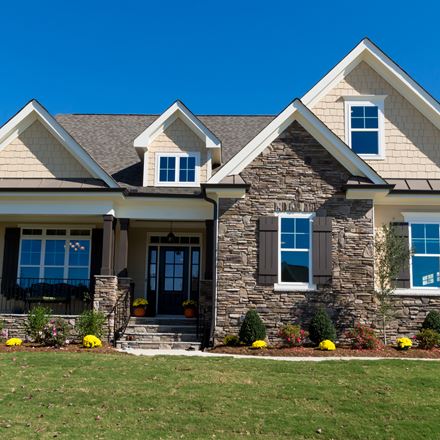 Construction Financing Loan
Construction Loans are lines of credit to build a home. Funds are disbursed throughout the building process. You pay interest monthly on the outstanding balance of the loan until construction has been completed.
Bridge Loan/Swing Loan
A Bridge Loan/Swing Loan is a short-term loan to assist you in the time between transactions such as purchasing a new home and selling your old home.
Home Equity Line of Credit
Heloc
A Heloc is a line of credit secured by your primary residence. These can be used for various needs including debt consolidation, home renovations, or other large purchases.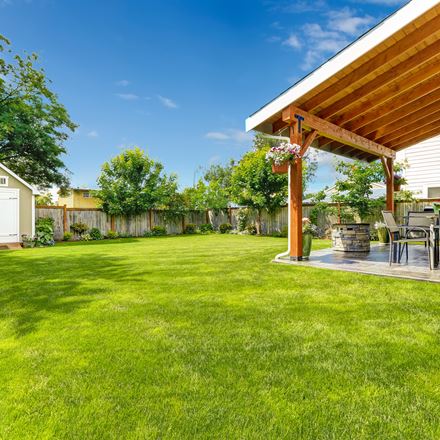 ---
Meet Our Home Loan Officers
---