Everything in one place
Do you want to pay all of your bills in one place, and save yourself the time and hassle of going to multiple websites?
Use our app for billpay/payments and pay a person, pay a company and more.
Make a payment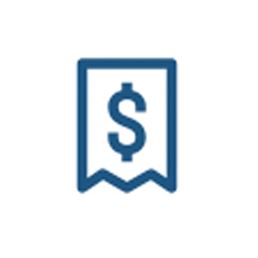 Pay any existing payee saved in your profile.
Click Make a payment.
Select the payee.
Select what account the funds are coming from.
Enter the amount.
Click the more options button to add frequency, see the date it will send and arrive, add a memo, and to see if it is electronic or by check. You may changed the date to arrive by, by clicking the Send button. Note, rush fee's apply to rush a payment.
Complete the information, click submit.
You will receive confirmation and it will show pending until it is sent.
Payees
It's easy to add or remove a payee from your billpay. A payee is a vendor or company to which you would like to issue a payment.
Select Payments from the menu options on the left.
In the Payees section, select the plus + sign.
Complete the fields to create a Payee. The new payee appears on the Payments screen with a payee Details screen that appears when the payee is selected.
Note: To add a Payee for the first time in the app, you must login to your online banking through a desktop and add a Payee there. Once added, it should allow you to add a payee through the app.